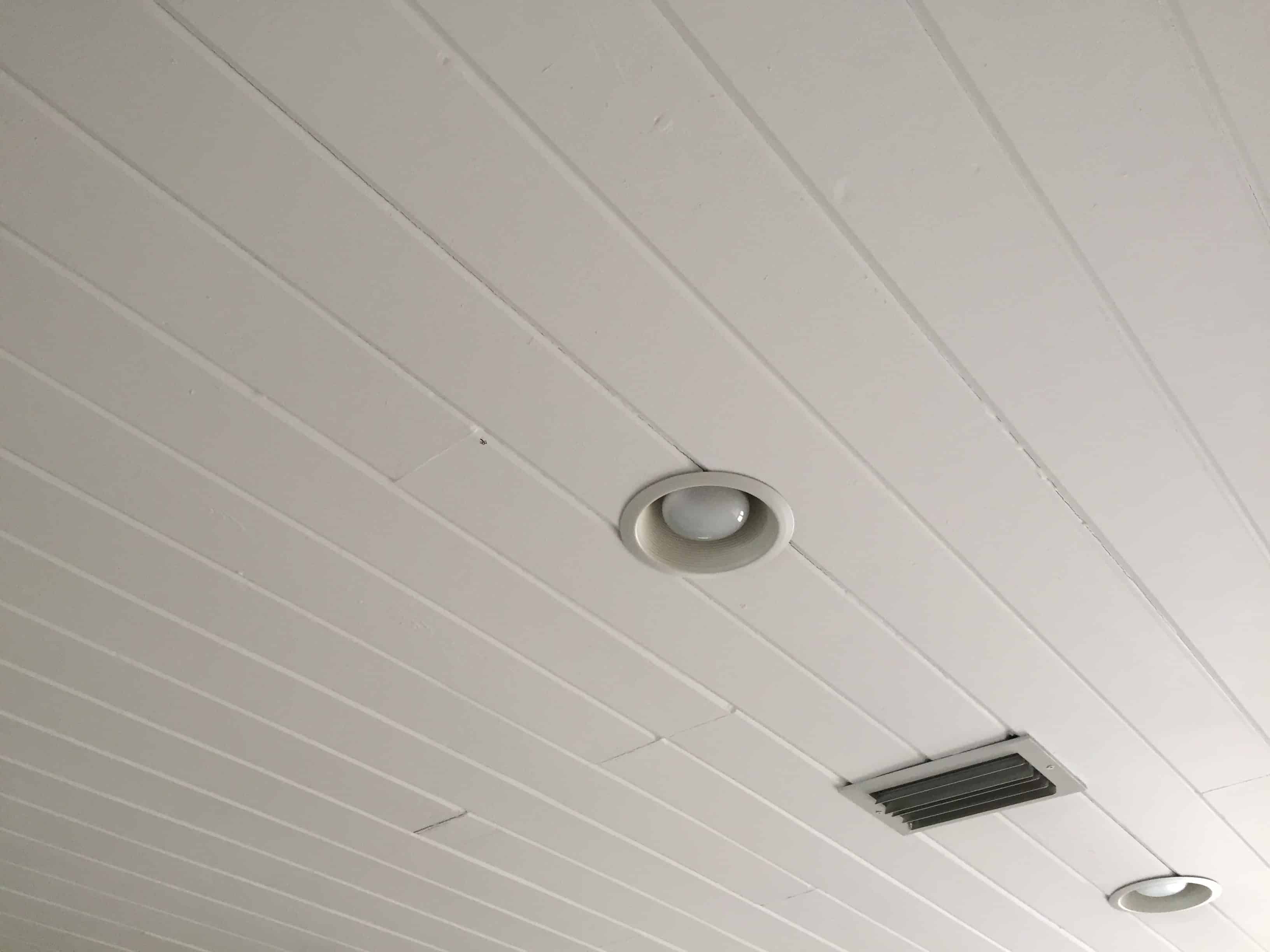 Why not spice up your ceilings with beautiful white planks. This really helps to make a small room look spacious.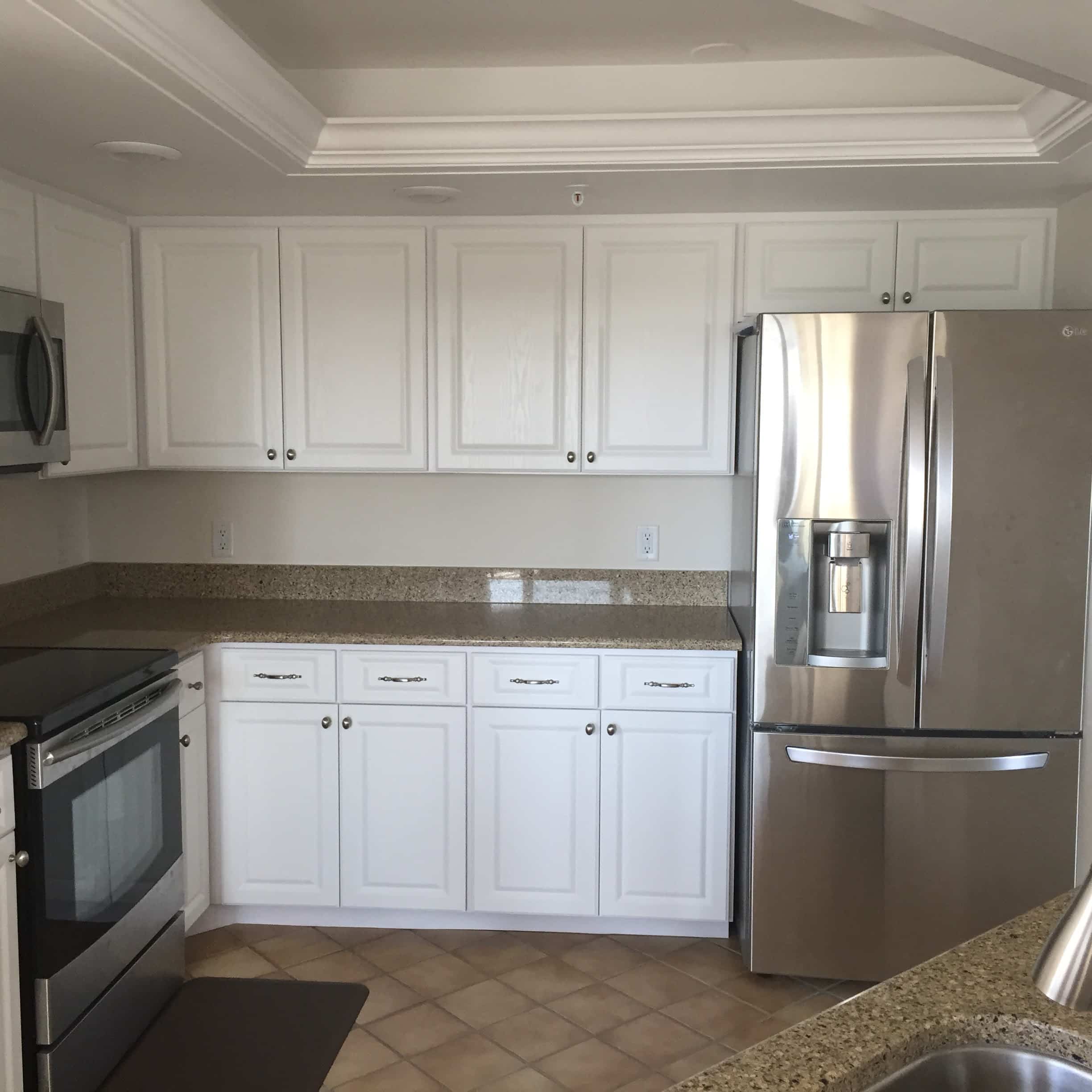 Put molding on top of the kitchen cabinets, and put lighting above the molding.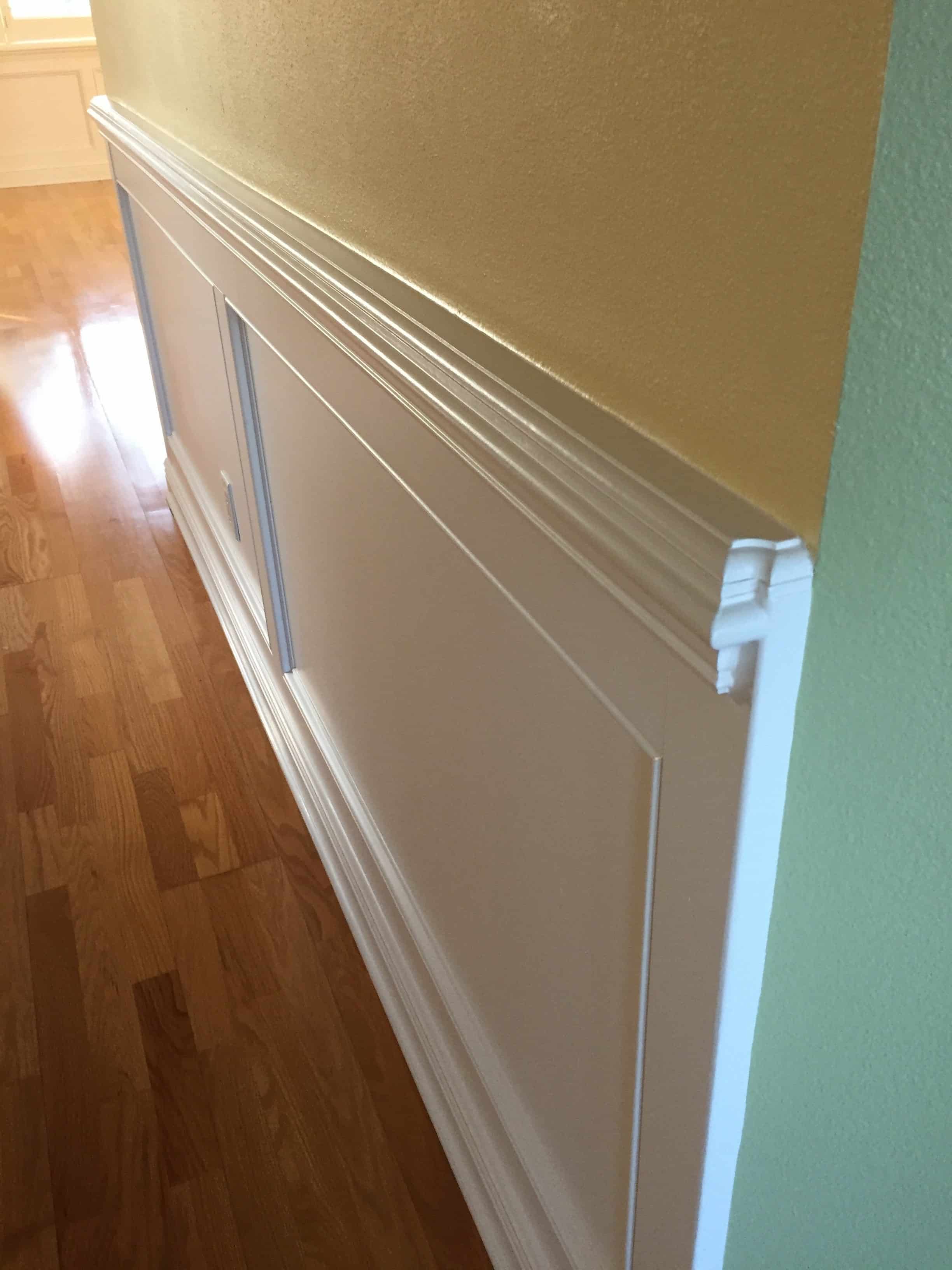 Love these corners!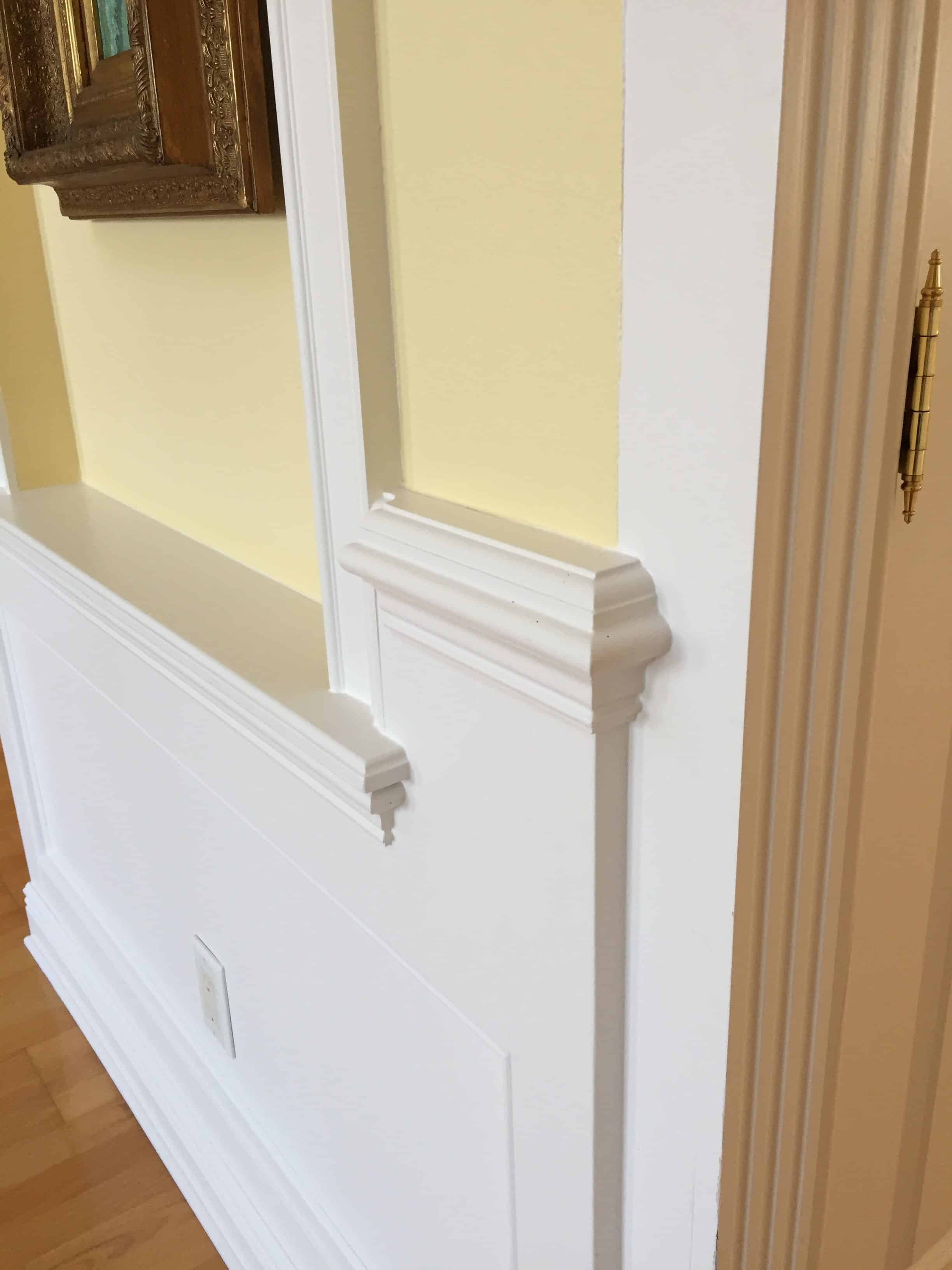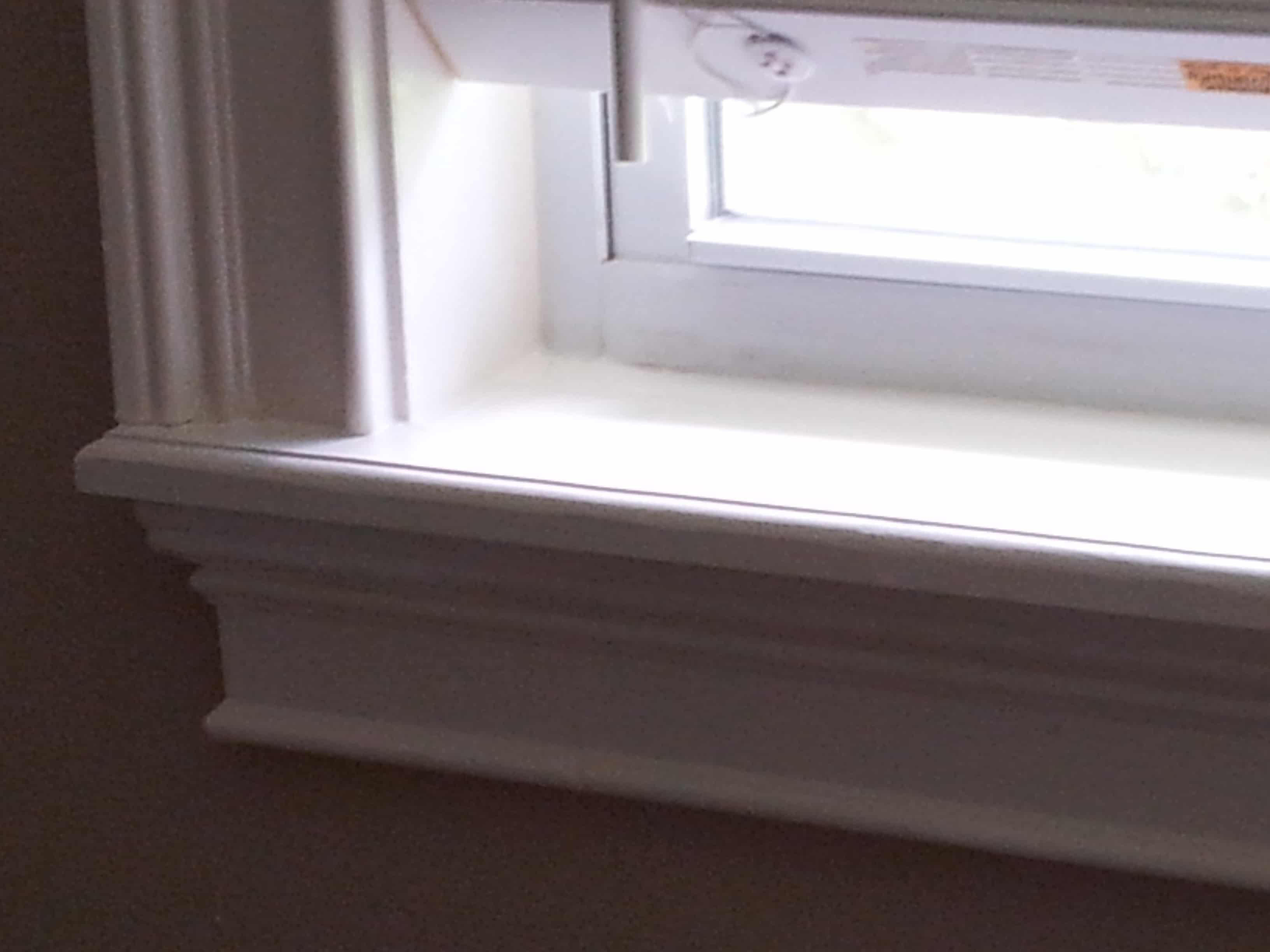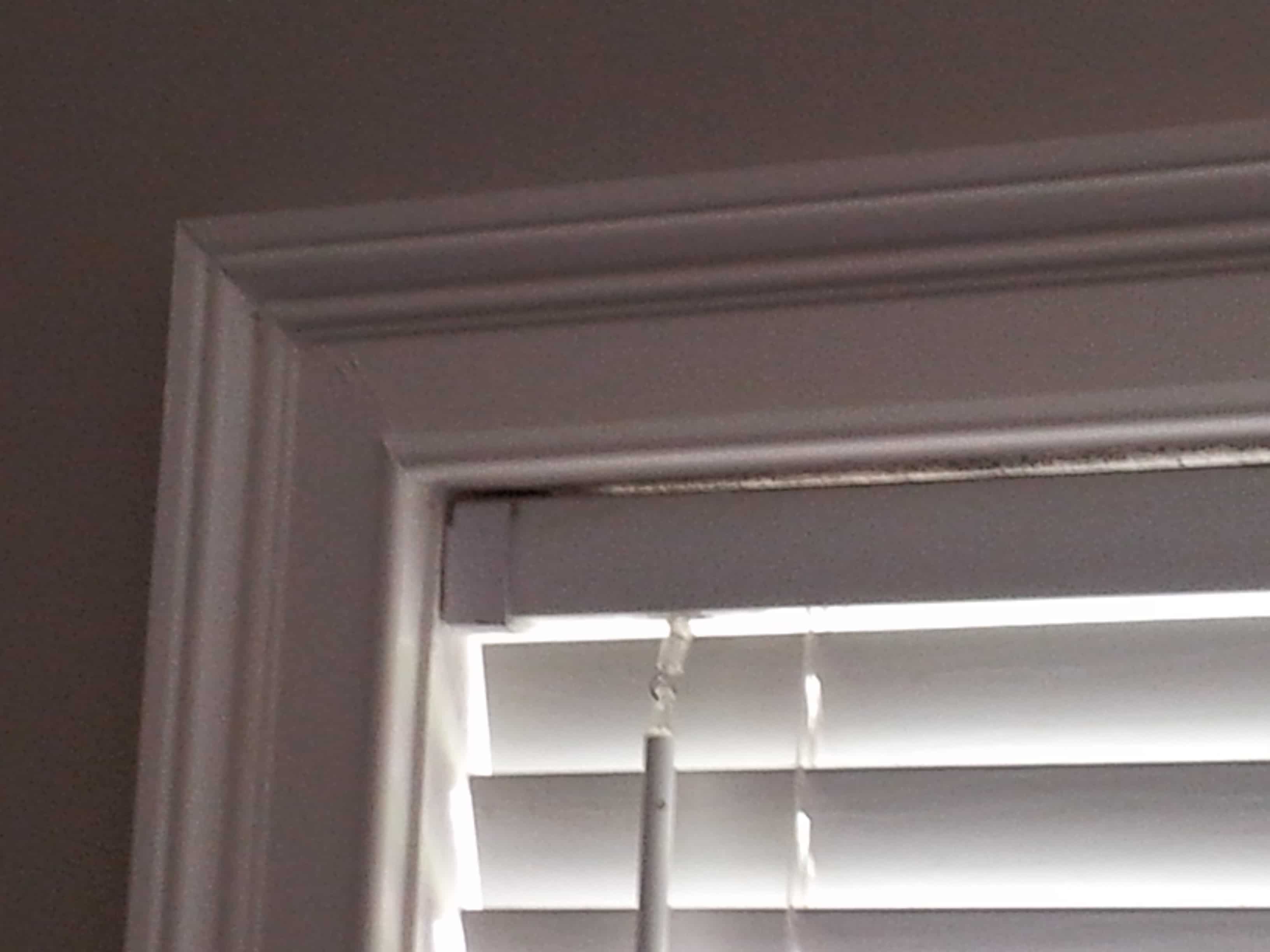 Decorative molding added to standard window and doorways make such a huge difference. Also adding darker paint colors to the walls will make your molding pop even more. Molding is just the right touch to make any room beautiful.