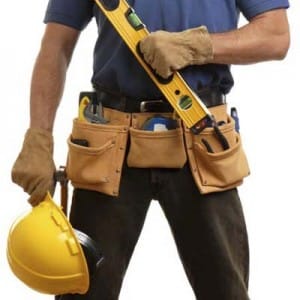 One of the first things you'll notice about your experience is that the company's founder and principal is there every step of the way. This isn't an absent contractor operation. His relationships with his craftsman and other contractors speak for themselves. Just ask!
From small home repairs, to large additions, Bourgoing Construction provide our clients with on-going care for their homes. No job is too small or too big. We pride ourselves in our availability to our clients… that's why they keep coming back to us! We practice the same safety, organizational and cleanliness on all jobs, including the smallest repairs. We do everything from fixing a window, to painting, patching holes in walls, floor repair, window treatment, cabinet repair, concrete and stucco.
If you have a "to do" list, let Bourgoing Construction come and help you with it!