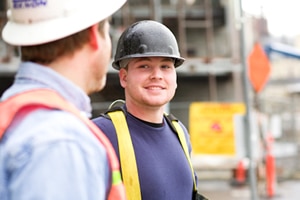 If you're looking to revamp a commercial property, or need ground-up construction, you've come to the right place. Bourgoing Construction has worked with numerous commercial clients. No matter the size of your property or scope of your project, we have the tools and skills to handle all types of commercial renovation and construction.
Bourgoing Construction provides project management and construction management services during design, construction, and post-construction.
We can suggest ideas and improvements that will enhance the completed project. Our commitment to service makes us the company of your choice.
We are your commercial construction Largo experts.